About Premier Brick Pavers, Inc.
Our Quality is Set in Stone
At Premier Brick Pavers, we say "Our Quality is Set in Stone" and the quality begins by having the best trained, most knowledgeable associates in the industry. It represents our commitment to providing our customers with the level of professionalism, dedication and customer service they deserve. We are a team of knowledgeable, highly skilled professionals - from our dedicated and competent staff, to our courteous and helpful office staff, all the way through our production team to our crews and installers. With over 15 years of industry experience no detail escapes our notice.
We offer products from the best manufacturer's state wide. We specialize in the installation of concrete brick pavers, tumble marble, chiseled travertine, reclaimed brick, shell lock, and more. We'll show you a range of design and color options to help you choose the pavers that best enhance your home and suit your personal style.
The key to a successful paving project is in the preparation. Before placing any interlocking pavers, our professional installers undergo a rigorous installation process, which includes: concrete/soil excavation; grade/slope setting; compacting the sub-base; base installation and/or screed sanding. These are just a few of the detailed installation steps taken to ensure that your pavers are built to the highest standard - and stay beautiful for years to come.
Meet our Team
Lana Mikus, Owner
In 1995, Lana was employed by the second oldest paver manufacturer in Florida. Being one of the first pavers representatives in the Tampa Bay area, Lana spent time educating builders, pool companies, landscape architects and homeowners on the installation process and discussing the benefits of the product. During these 7 years she noticed a lack of professionalism/quality installations, so in 2002, Lana opened Premier Brick Pavers, dedicating herself to raising the standards of the industry. Lana is certified by the ICPI (Interlocking Concrete Pavement Institute) and is the license holder for the company. Lana is involved in all aspects of her business, from working on design and installation designs with homeowners, bidding commercial jobs.
George Mikus, Owner
Joined the company in 2004. George conducts sales and handles operation of commercial pool accounts. George also schedules the crews and the installation procedures, instructing our crews on layouts, details, and instructions that make each job specific. He strives to improve customer relations and he acknowledges that each and every job is important to the success of our company.
Skip Fisher, Sales Director
Joined the brick paver industry in 1999. To date, Skip has 20 years of sales management experience including a strong background in quality assurance programs that had even lead to a position as a quality auditor. With this mind set instilled in him, it would be no surprise he would immediately acquire his certification in our industry's quality assurance program, ICPI. Having years of sales experience, Skip has developed an eye for detail and a knack for addressing challenges prior to installation. With his conscientious personality, you can expect him to provide you with a detailed proposal explaining the scope of work for your project and addressing your expectations.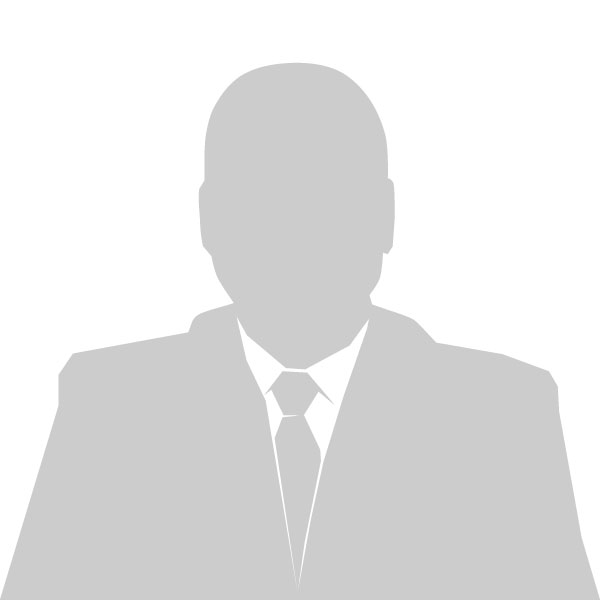 Coming Soon
Herb Gebhart, Sales
Previously owned and operated his own pool and deck remodeling company since 1989. Experienced in "hands-on" and all phases of installation of pool finishes, decking and pavers. Worked also with natural stone veneers on both residential and commercial projects. Herb maintains a great sense of customer service and satisfaction. He is focused on the customer relationship and repeat business and recommendation for future work.